Problem
You update the BIOS on a Stone / Asus Q170M-C based system and then find that the KMS Activation process for Windows now fails. The activation wizard may reported that the ACPI_SLIC table is missing or invalid. You may be directed to Microsoft KB Article 942962.
MAK Activation or regular OEM activation continues to work.
Cause
This issue is caused by Asus BIOS version 3016, released on 5/1/17. Stone have not released this BIOS for use on Stone products, meaning that this issue can only occur when the stock Asus BIOS has been used from the Asus website, or by using the Internet update feature from within the BIOS itself.
To check which BIOS version you have, press DEL to Enter the BIOS setup when prompted, straight after turning on the machine. On the homepage, check the BIOS version as below.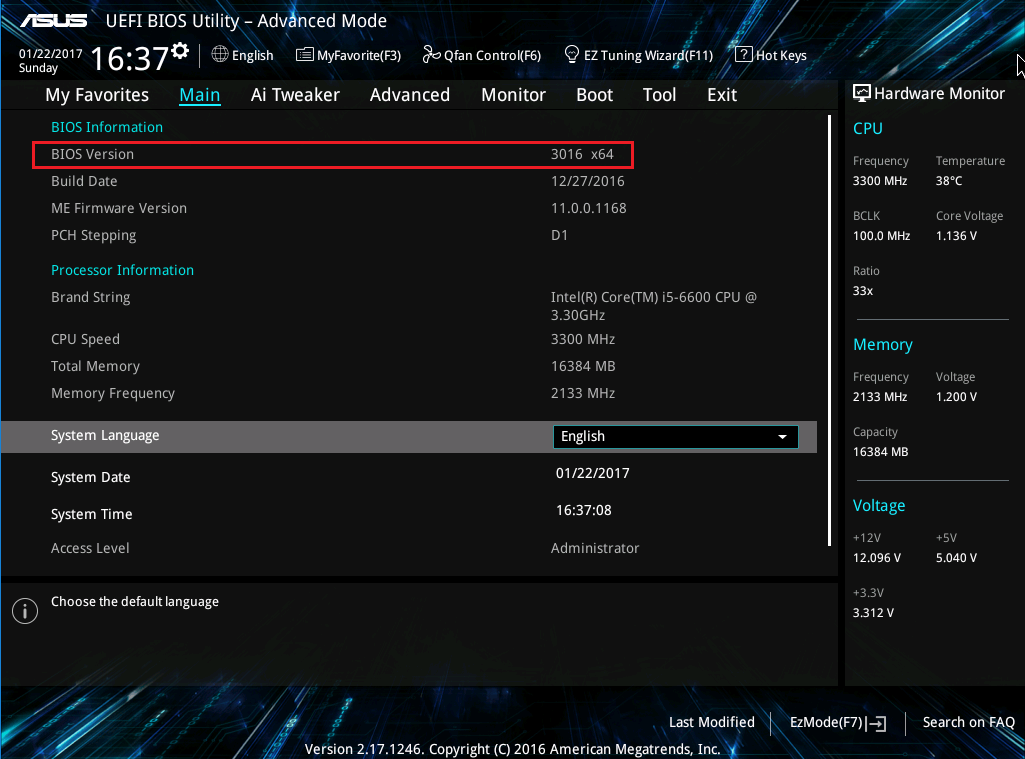 Resolution
Upgrade to BIOS 3019 or later:
A revised 3019 BIOS is expected to be available early Februrary 2017. This BIOS is currently in beta. Please note that once version 3016 or 3019 has been installed it may not be possible to downgrade back to the previous BIOS version as the management engine firmware is upgraded as part of the 3016/3019 or later package.
Follow the steps in the normal article which shows you how to apply the update and ensure you are downloading version 3019 or later.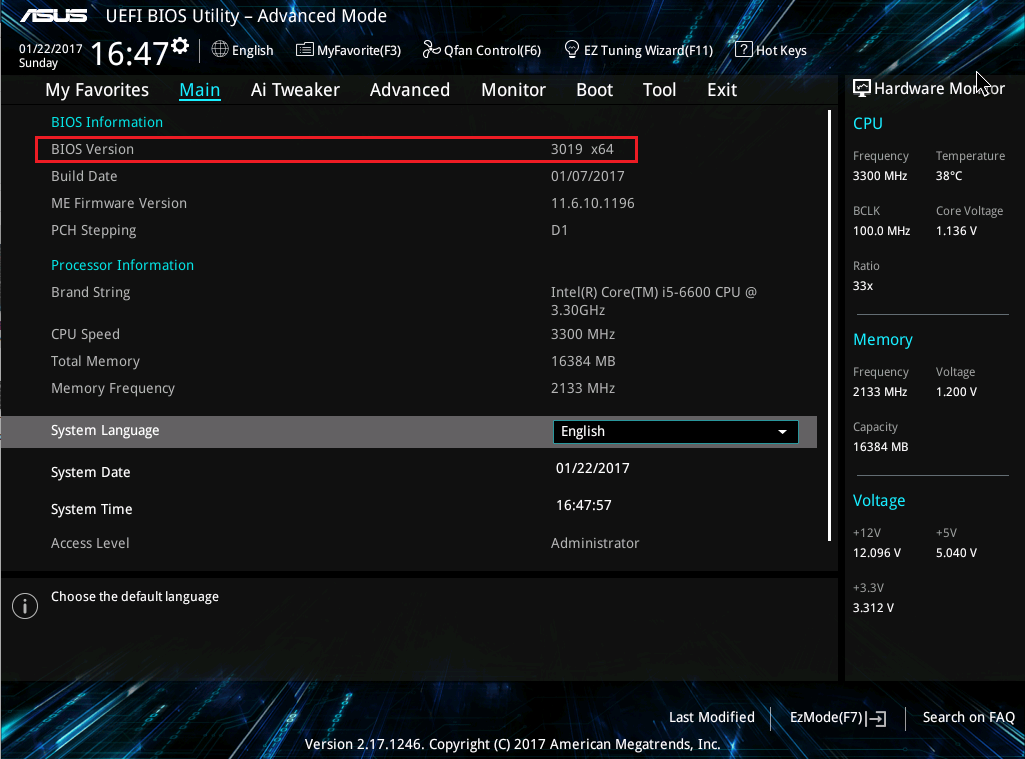 Note:
We recommend where possible that only Stone customised BIOSes are uses on these motherboards. Stone customised BIOSes can be identified by the Stone pebble logo being briefly displayed when the system is turned on. The BIOS identifiers or version numbers are the same as the reference Asus' BIOS.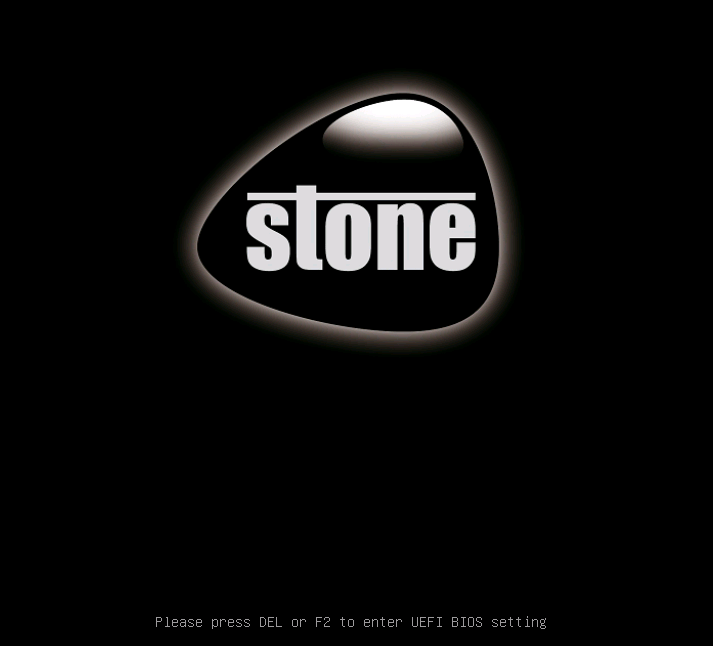 Applies to:
BOAMOT-482 - Stone / Asus Q170M-C