Stone Systems that Include Microsoft Office
If you are a Family Fund customer and your system came with Microsoft Office Standard 2016 then please read on to find out how to activate Office. We will cover everything you need.
If you are an educational or corporate customer, please contact Stone Support if you are having problems with Office software purchased through Stone. If you got your copy of Office through your IT department, you might need to ask them first if you need a product key, or if your Office does not activate..
If your system didn't come with Office, and you would like to discuss your options with one of our account team, please contact us here.
If you have clicked on the icon for Stone Office, or if you are being asked to Try, Buy or Activate, close the window by clicking on the little cross in the top right hand corner.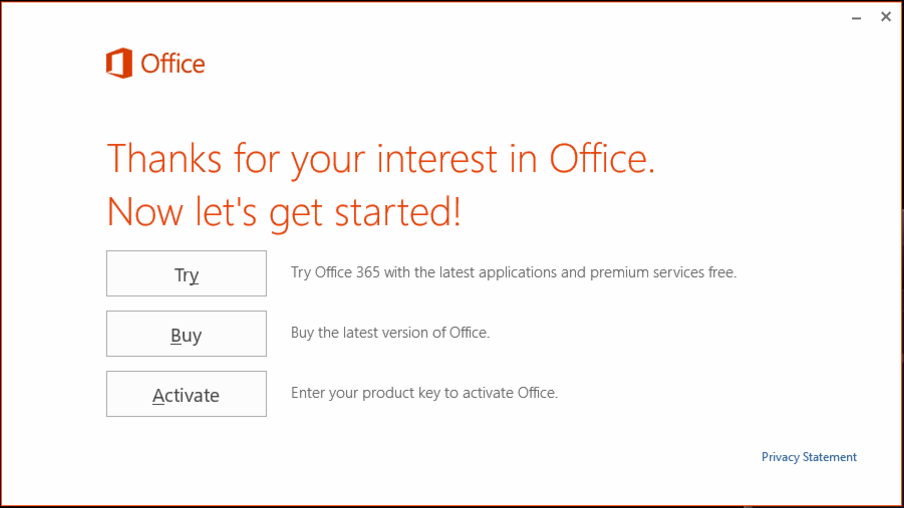 Then click on Start, then "All apps".
Scroll down to W, then then click on Word 2016.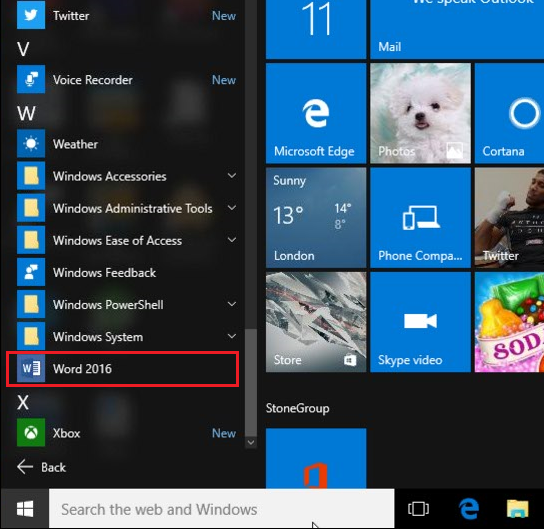 When Word opens, you will be asked if you want to set up Updates. We recommend you click on "Install updates only", and then click on Accept.
​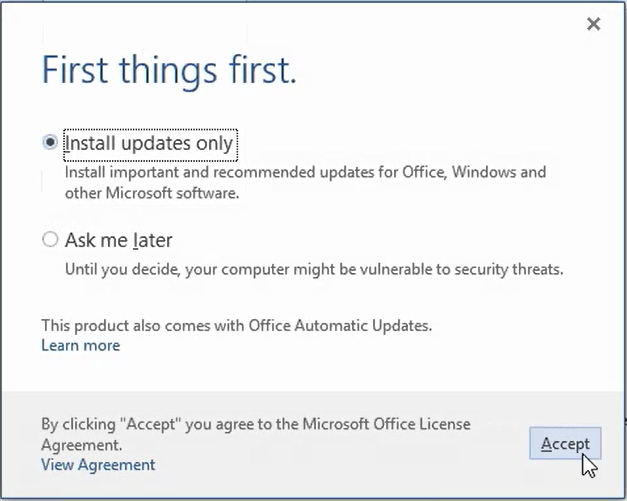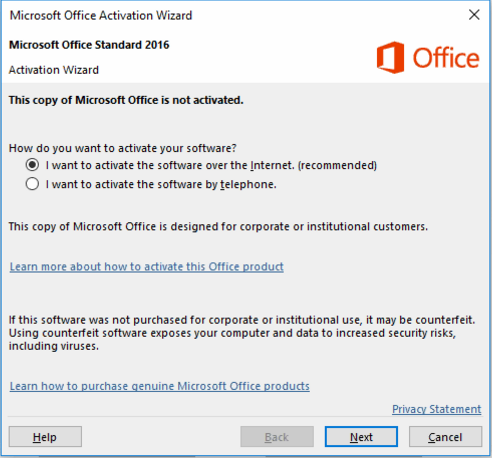 How to Get Quick Access to Office Applications
You can get quick access to Office Applications such as Word 2016, Excel 2016, PowerPoint 2016 and Outlook 2016 by pinning them to the taskbar (at the bottom of the screen) or by pinning the icon to the Start menu.
To do this, find the application such as Word 2016 under "All apps", by scrolling through the list of applications, or by typing Word in the search box.
When Word 2016 appears, right hand click on it.
To get quick access to Word or other Office Applications at the bottom of the screen, then left click on "Pin to taskbar".
To get quick access to Word or other Office Applications in the Start menu, then left click on "Pin to Start".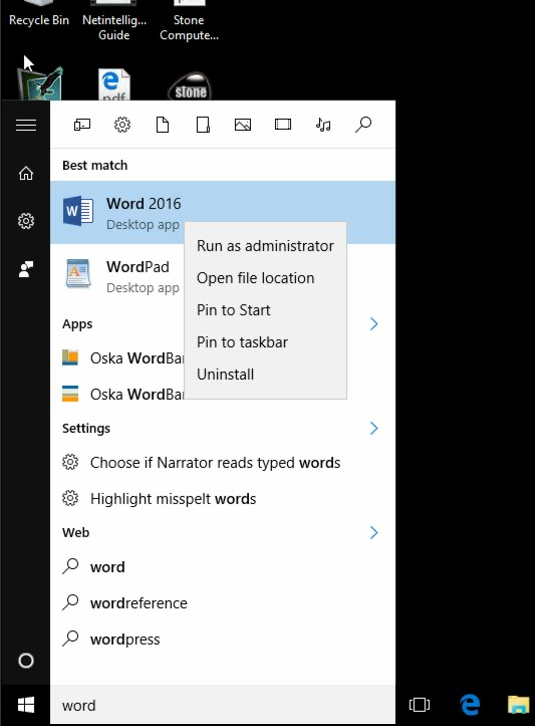 You are now ready to go!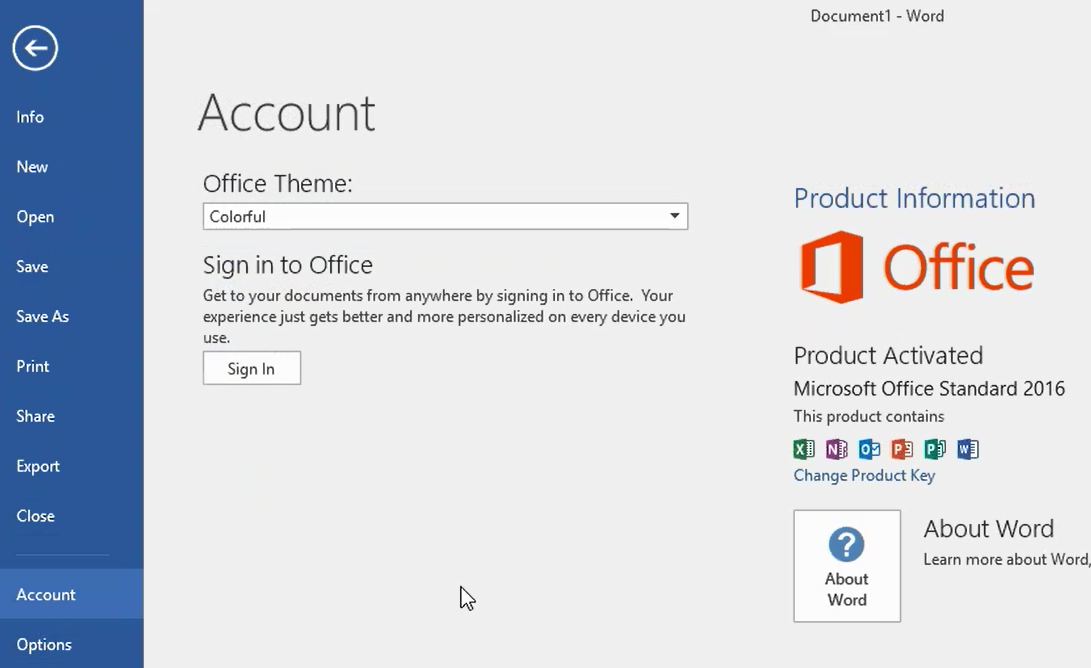 Applies to: