Problem
After upgrading to Windows 10 you may find that some device drivers are not installed. For example, the Microsoft Basic Display Driver might be used instead of a proper, fully featured display driver. This would not give the system performance that you would expect.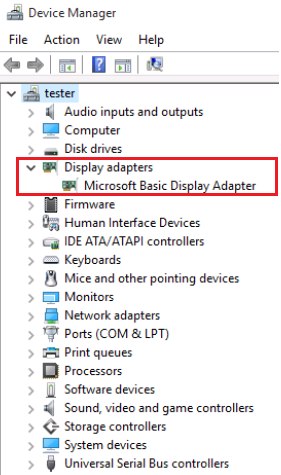 How to Fix Missing Drivers
There are several ways to add or provide the missing drivers.
Run Windows Update after completing the upgrade, and install all updates including optional updates.

Check the Stone Driver finder to see if drivers for Windows 10 are available.

Contact Stone Support.

Or lastly, check the component vendor's web site for an updated driver, for example http://www.intel.co.uk.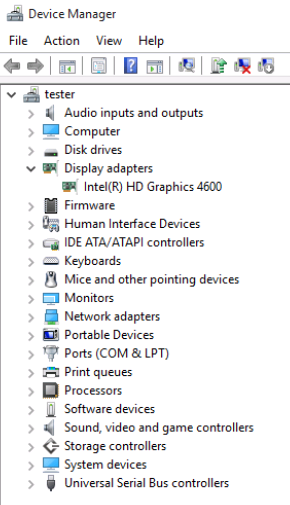 Applies to: