Group Policy User Login Scripts
This type of login script has long been used to assign resources or settings to users which cannot easily be deployed through other group policy settings. Traditionally, group policy user login scripts are run as soon as the user logs in.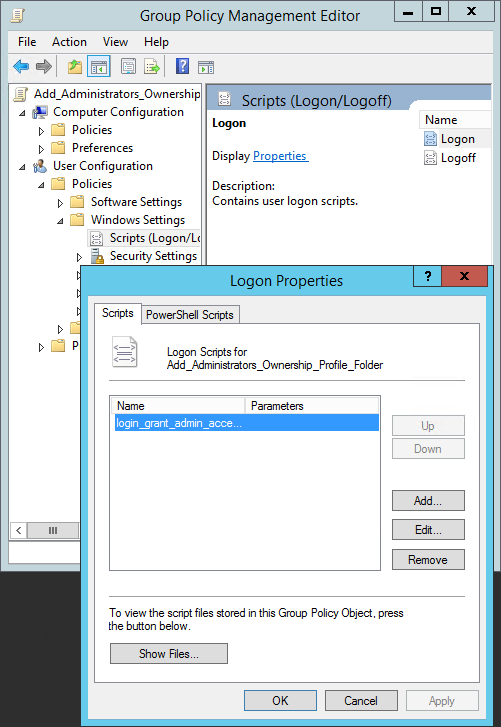 Starting with Windows 8.1 and Server 2012 R2, Group Policy login scripts run at default 5 minutes after login. This means that if your login script carries out essential user environment preparation work, the client may be unable to use their session as intended for 5 minutes.
Solution
Deploy a Group Policy Computer setting to override the delay. You will need to be running Server 2012 R2 to easily deploy this policy.
The policy is located in: Computer Configuration > Policies > Administrative Templates > System > Group Policy - Configure Login Script Delay. Set this to Disabled to eliminate the delay.
Example below.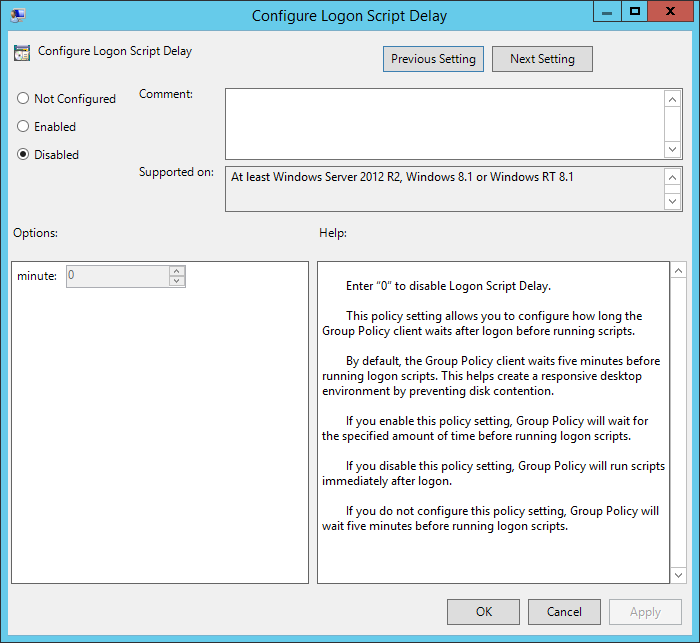 Note: This problem does not apply to user login scripts defined on the users active directory account Profile tab.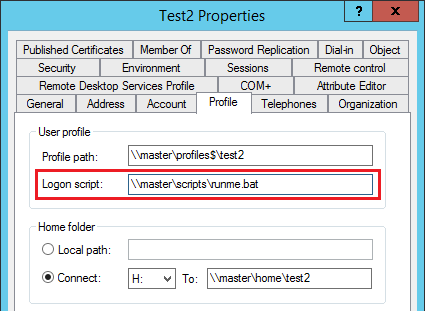 Applies to: