Please find below a link to the Intel BIOS simulator for S1200KP server systems.
This utility simulates the BIOS interface a user would normally see when pressing <F2> during POST. It can be used for support or research purposes.
Note: Use the Intel download link to obtain the latest version of this simulator.
Downloads
​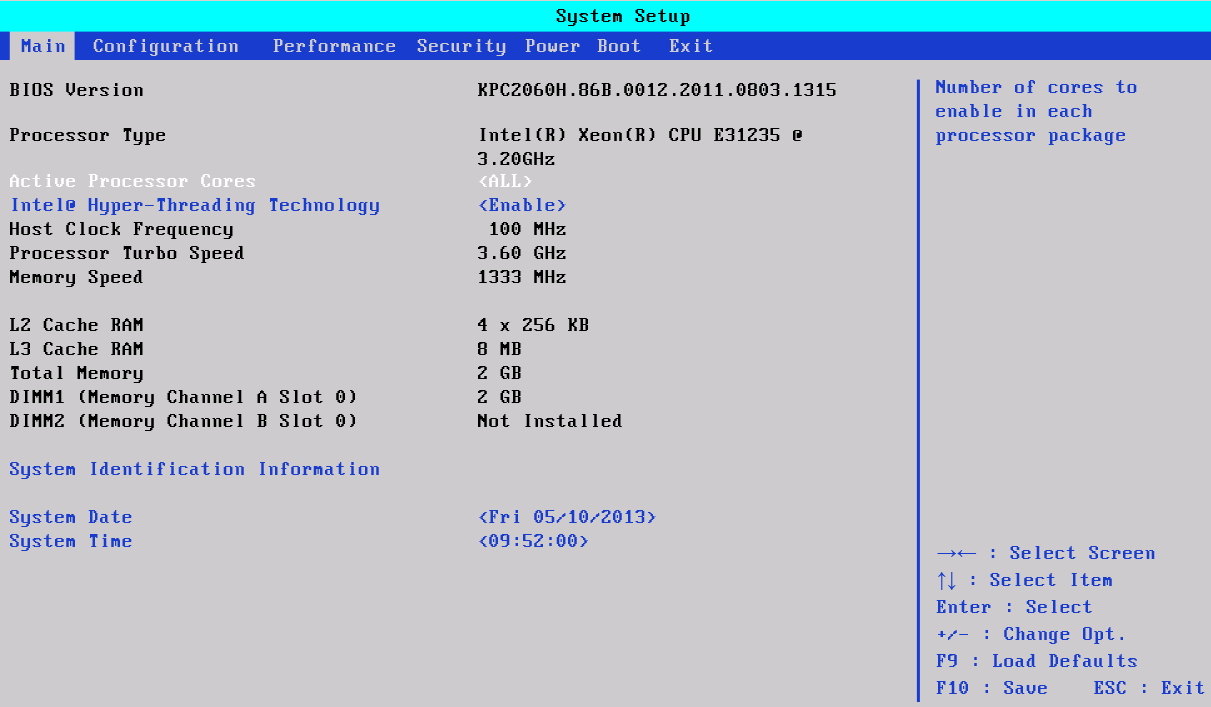 Applies to:
The Stone S1200KP server family